only thing to do...
last night… I had a dream… I found myself in a dessert, called cyber land. It was hot, my canteen had sprung a leak and i was…thirsty. Out of the abiss walked a cow… Elsey. I asked if she had anything to drink. she said…. IMMMM FORBBBIDDDEEENNN TO PRODUCEEE….milk. In cybeeeeeeerrrr lannnnnddd we only drink…. DIET COKE. She said, only thing to do is jump...
WORK UPDATES. So I haven't really had as many bad customers lately, just the usual rude people. I am officially known as the panera slave. Here is my reason… I am scheduled to work at 8 AM- 3 PM today… So I am sleeping and I get a call from my manager at 6:30 AM. She tells me its not very busy and asks if I would come in at 10 AM instead, but I have to stay until 6 PM. Being...
Work Stories.
I had a CRAZY day at work today. I decided that I have such funny stories from work I may as well write them down so they can be looked back upon. Working at Panera bread comes with dealing with many different types of people. Todays Stories: Working cashier…  This old lady wants to put more money on her gift card. We just changed our system for the cash registers so there are still minor...
"I feel too much. That's what's going on.' 'Do you think..."
"
Loneliness is the human condition. Cultivate it. The way it tunnels into you..."
– http://www.goodreads.com/quotes/tag/loneliness
"Everything happens for a reason"
Back at school
Back at ISU (well since Monday) but trying to slowly adjust into the new semester. Starting new classes is exciting along with the fresh start with grades. It's nice to know that you start out with a 100%. I wish life was more like this. My life may not be at a 100% clean slate, but everyday I will work towards building up that percentage. Also, I miss my dog and my best friend Ruby...
I'm ready to change and improve myself. Today is a good day, tomorrow will be better.
Ruby Figz
I can never say that I regret band in high school because I met my best friend Ruby Figueroa through it. I don't know where I would be without my main nigguh. We just had an hour long conversation (that could of kept going if I didnt have to wake up early tomorrow) about our lives. I love how I know she always listens, as I hope she realizes I do the same for her. We may not be able to talk...
"Simplicity is the ultimate sophistication."
– Leonardo DaVinci (via indieviduall)
7 tags
1 tag
6 tags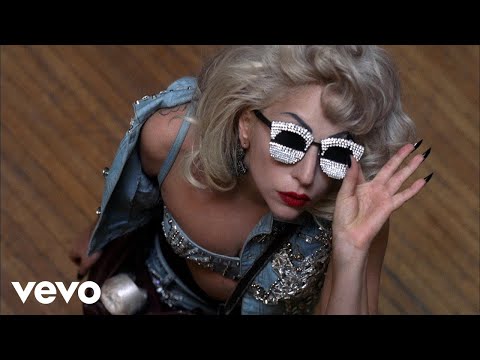 I find myself staying up late at night because I'm afraid of sleep. I can't remember the last time I woke up in the morning with that feeling of a great night of sleep where you stretch every part of your body slowly, one muscle at a time. Generally I find that when you ask someone how they would want to die, a common response is "in their sleep." I struggle with this idea...
4 tags

The feeling of finally moving on, and being happy...